I provide grounded guidance and encouragement using grief support techniques, Reiki/energy coaching, and music.
Uplifting each individual's unique creative expression and healthy emotional exploration is my goal in supporting clients in their healing journeys.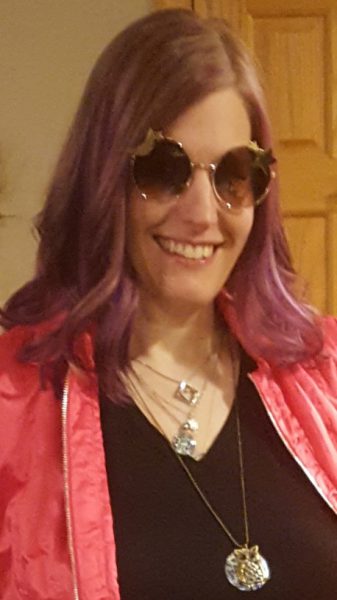 Music is an essential part of my life and has had a profound influence in my own unique healing.  I played the violin proficiently for over 15 years, as well as the ukulele for fun.  I have quite the encyclopedia of song lyrics in my head, it's safe to say I know more than the average amount of lyrics.  Hip hop and rap are my favorite genres of music.  I've memorized popular rap songs and performed them in public, a huge accomplishment for one who at one point could not even leave the living room from being consumed by panic and fear.  I've even thought outside of the "energy healing box", partnering with a tonal therapist and had "90s Hip Hop Energy Healing" events.  These turned out to be extremely healing and brought up so much JOY!  I've given myself and others Reiki treatments with almost every genre of music playing in the background and I can tell you it really adds something to the experience.  Tones in the notes, rhythms, beats really speak to our nervous system and spirit.
My Educational Background
Bachelor's degree in Social Welfare – UW Madison
Bachelor's degree in Scandinavian Studies – UW-Madison
Certified Grief Support Specialist – UW-Madison
Motivational Interviewing certification – UW-Madison
Certified Reiki Master Practitioner 
Practicing Reiki since 2016
Chakra Certification – TeriLeigh Wellness University
Experience working in the Social Work and Healthcare fields for over 15 years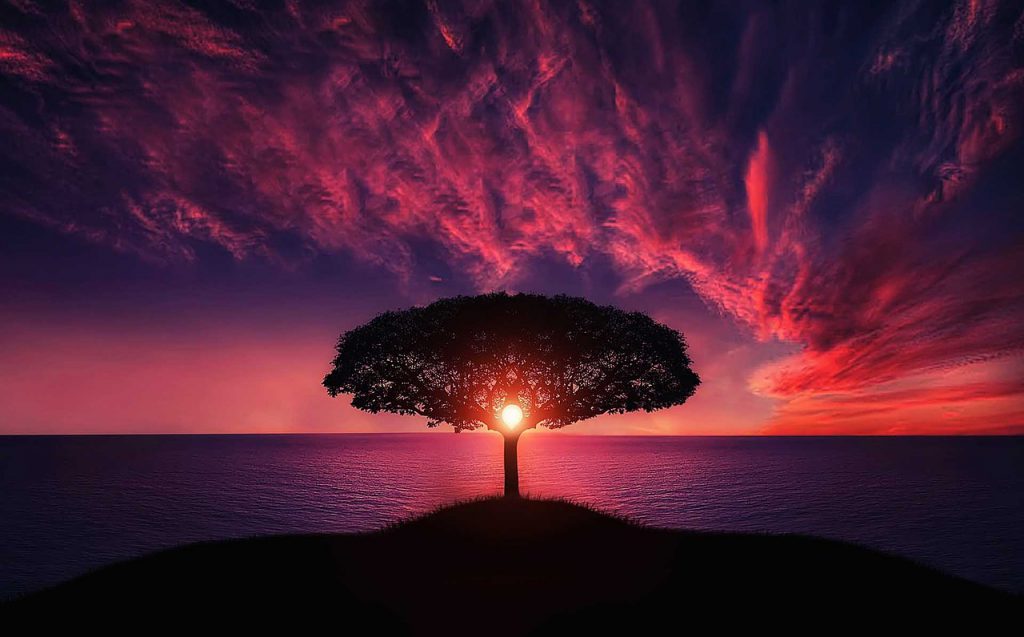 So that's my educational background...
Here's the real reason I started Bounce Energy Healing...
I have overcome a traumatic past.  A past of great loss, intense Panic Disorder, Depression, and numerous other physical illnesses.  I was on over 45 medications for my mental and physical health for 20 years of my life, beginning when I was 15 years old.  After nearly losing my life from a severe reaction to a medication, I decided to learn more about the holistic world out there that wasn't really talked about in our society.  I was desperate to get out of my pain and suffering.  After finding some relief through holistic ways I decided, under the supervision of a trusted medical team and alternative healers, to start tapering off of my medications (antidepressants, anti-anxiety medications, anti-psychotics, and GI and pain medications).  After two years of slowly tapering AT MY OWN PACE, I completely got off of ALL medications!  I used various energetic practices to help process through withdrawals and understand the root causes of my pain and emotions.  It was during this intense process I began to understand my incredible sensitivity and empathy.  I learned to trust my intuition and MY own unique power to heal myself.  I have been totally free of all medications for mental health or for any physical illness since October 2017.  I am blessed to be in a pretty amazing place where I am able to give back to others and help them realize their own power to heal themselves. It has always been my goal to help others.  Not only do I have the education to do this, I have an incredible wealth of personal experience and intuition.  I have developed my own self-care routine, which includes guidance from my mentor and other professionals.  My goal in my practice is to teach my clients techniques to realize their own unique individuality and healing power within, so they can become the best versions of themselves.
A little bit more about Kara…
Kara lives in Franksville, WI.  She has lived in Wisconsin her entire life.  Community is very important to her and believes each individual brings great value to their community.  She loves plants, flowers, gardening, and being outdoors.  She loves food and is a self proclaimed foodie.  Kara has been happily married to her husband, Rick since 2014.  They have an adorable puppy who they absolutely love and adore, named Bounce.  Yes, Bounce Energy Healing is named after him.